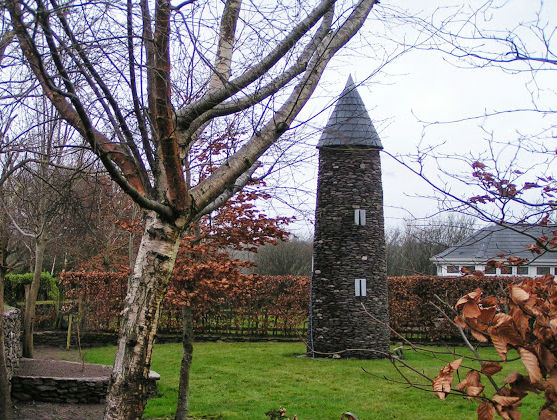 My name is Conor Kelleher and I've been involved in stone masonry for over 31 years. I offer the full range of stonemasonry services such as traditional dry stone masonry, entrance walls with capping, patios, indian paving, interior decorative stonework including fireplaces, house fronts, etc.
See the options in the menu to see some samples of my work.
If you wish to contact me do so by clicking here. You can call me on 087-8249466. Feel free to give me a call to arrange a no obligation consultation.